8 Romantic Beach Getaways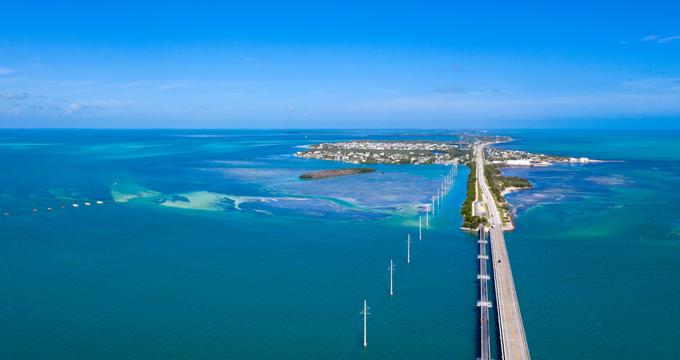 [Photo:Cambridge Beaches]
Whether you want to travel the Seychelles, snorkel in Bermuda or renew your wedding vows while staying at a private villa in Mexico, here is a collection of exception romantic getaways for beach enthusiasts. If you live on the West Coast, try Southern California and the luxury beach resorts of Mexico. If you are traveling from the East Coast, many of the Caribbean islands such as Barbados and the Bahamas are just a short flight away. Jamaica offers some unique affordable romantic cottages for couples with open views of the water. Click here to browse the World's Most Romantic Private Islands.
1. North Island in the Seychelles
North Island in the Seychelles has just 11 guest villas, providing guests with the ultimate in privacy and luxury. The spa offers holistic mind-body treatments customized to each guest individually. The spa is elevated up on the hill and offers scenic ocean views. If you don't want to leave your villa, book a massage on your private deck with a view of the ocean.
2. Private Beach Villa in Mexico
The Viceroy Riviera Maya is a romantic villa getaway overlooking the Caribbean Sea. Stay in one of the villas with a private pool and indulge in Mayan-inspired spa treatments.
3. Suite with a View of Waikiki Beach
At Halekulani, splurge on one of the rooms with a private lanai overlooking the ocean. While you will be close to the excitement of Waikiki Beach, you can always return to the privacy of your room.
4. Relax in a Hammock in the BVI
6. Southern California
Montage Resort & Spa features a beachfront spa, three swimming pools and romantic dining. The resort is located in Laguna Beach, California, an artist community where you can browse numerous art galleries, or explore the area's 30 beaches and coves.
7. Bermuda for Couples
Cambridge Beaches in Bermuda offers snorkeling, kayaking, sailing and other water sports. At night, arrange for a romantic candlelit dinner on the beach.
8. Pansea Beach, Thailand
Explore the sandy beaches and lush tropical surroundings of Phuket, Thailand from The Surin, a romantic cottage and suite getaway on Pansea Beach. Relax at the spa, book a couples' massage and sunbathe next to the dramatic black pool right on the beach.